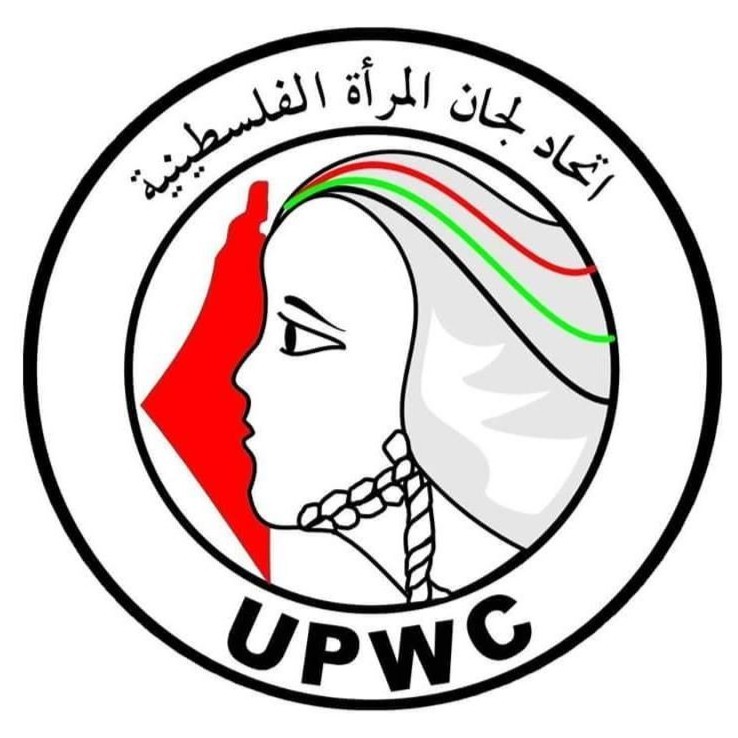 The Union of the Palestinian Women's Committee condemns the ongoing fierce attack on the Gaza Strip and the ongoing indiscriminate bombing of civilians, which has resulted in extensive damage without deterrence or care. The Zionist occupation has ignored the impact of the siege it has imposed on the population since 2006, as more than 2 million Palestinians in the Gaza Strip live in overcrowded conditions. The population is large, and they suffer from inhumane conditions.
This blatant aggression against our people in Gaza has resulted in the death of more than 770 martyrs, with the majority being women and children, and the displacement of more than 73000 people from their homes. Women have lost their children and have been unable to find their bodies or even bury them. The occupation forces have also targeted schools and mosques to which residents have been displaced.
The entry of the Palestinians into part of their occupied territories comes from the belief of the Palestinian people in their right to freedom, justice, and self-determination as a people subjected to the authority of the Zionist occupation.
We call on all free people in the world to stand with our Palestinian people and support us in our just cause against the Zionist occupation. We urge free people to exert pressure on their governments, demanding immediate and serious interventions to halt these massacres against our people."
Glory to the martyrs
Long live the struggle of the Palestinian people for freedom and independence!
10th october 202